Enhanced Listings
Enhanced Listings give vendors the opportunity to get more exposure for their solutions and the ability to generate calls to action from the Legaltech Hub website.
---
Vendor Benefits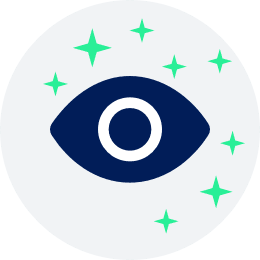 More Visibility
Enhanced listings will appear at the top of the list within their categories.
On a rotational basis enhanced listings will appear with their logo on the LTH home page.
Enhanced listings will be listed as examples in the category description.
When launched, the weekly LTH newsletter will include reference to "Solutions of the week", highlighting enhanced listings.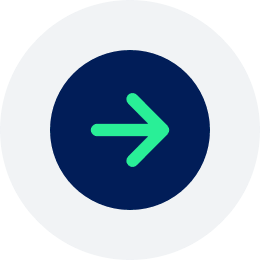 Call to Action
Ability to add a call to action linking to a landing page on your website, and the flexibility to alter call to action wording.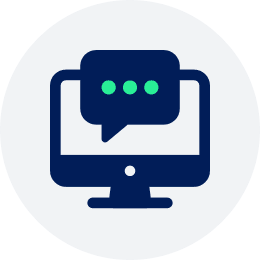 Screenshots/Videos/
Testimonials/
Whitepapers/News
Articles
Ability to upload screenshots, Videos, Testimonials, Whitepapers and/or News articles on your solution's profile page. Increase the circulation and credibility of your thought leadership by making it available on Legaltech Hub's vendor agnostic site.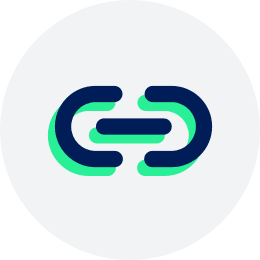 Link on your competitor's profile page
An Enhanced Listing entitles you to appear with a link under Similar Solutions on up to 5 of your competitors' profile pages