Documents
/
Document Automation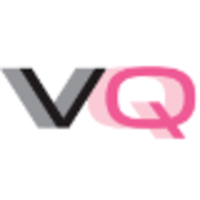 ---
VQ Legal is a legal tech company that provides an AI-driven document automation and contract analysis tool. VQ Legal, based in Sweden, has been operating since 2010.
VQ Legal's tool serves a segment of the legal market that includes law firms, corporate legal departments, and other organizations that deal with a high volume of legal documents. Their platform is designed to automate the generation of legal documents and streamline the contract review process, saving time and reducing the risk of errors.
Key technical capabilities of VQ Legal's tool include AI-powered contract analysis, which can help identify key information and potential risks in a contract, and robust document automation, which can generate a wide range of legal documents based on a series of user inputs.
One of the main differentiators for VQ Legal is its focus on AI-driven analysis. While many document automation tools can generate documents based on predefined templates, VQ Legal's tool also uses AI to analyze contracts and identify key clauses and potential risks. This can help users gain a deeper understanding of their contracts and make more informed decisions.
View more
TARGET AUDIENCE
Law Firms