Documents
/
Document Automation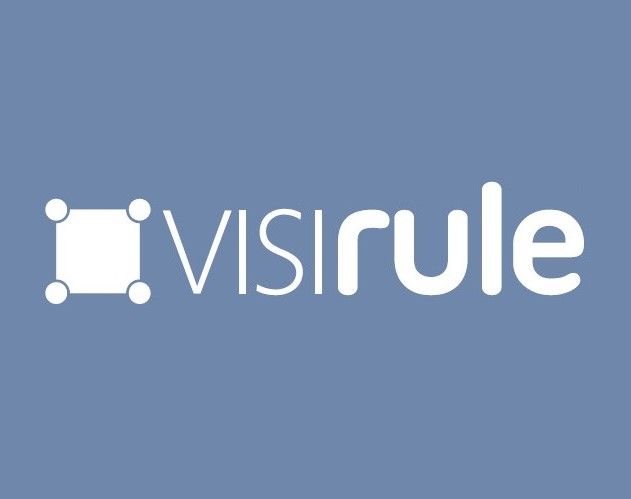 ---
VisiRule enables lawyers to automate legal processes by capturing their valuable legal knowledge and making it available as self-service legal expert systems or legal chatbots. VisiRule provides an easy-to-use visual authoring tool for building and validating decision tree flowchart models.
Lawyers can keep current their legal expertise in an online rules based legal advice system without the need for programmers. VisiRule enables law firms to deliver personalized advice, content and guidance. Aspects of legal services, which need human contact, can be delivered online via phones and computers.
​The automation of legal services and legal processes is delicate and must be able to be trustworthy. VisiRule is logic-based and provides valuable audit trails and explanations.
View more
Document Automation Key Features
Expert Systems Key Features
Additional Coding Flexibility
Out-of-the-Box Integrations
TARGET AUDIENCE
Law Firms
Corporate Legal
INTEGRATIONS
Microsoft Office