People
/
Diversity and Inclusion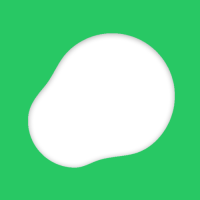 ---
Pirical is a UK-based legal tech company that specializes in providing data-driven solutions to optimize the management of legal teams. Founded in 2016, Pirical provides software tools, consulting services, and data analysis to help organizations make more informed decisions about their legal resources.
In terms of technical capabilities, Pirical offers a software platform called Pirical on Demand, which allows legal teams to visualize, analyze, and benchmark their HR data, including rewards, diversity and inclusion. The platform includes tools for scenario modeling, forecasting, and benchmarking against industry peers, among others. Pirical also has a database of over 500,000 lawyers across 130+ countries for recruitment and sales enablement.
Pirical's key differentiation comes from its focus on data and analytics. By providing legal teams with tools to analyze and benchmark their performance, Pirical empowers them to make more informed decisions and better demonstrate their value to the rest of the organization. Furthermore, Pirical's blend of consulting services and software tools offers a unique, holistic approach to legal team management, making them a standout player in the legal tech field.
View more
TARGET AUDIENCE
Law Firms