Documents
/
Document Automation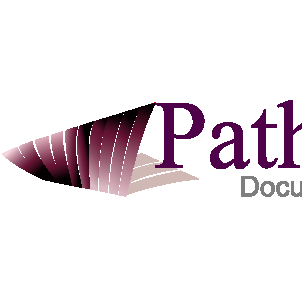 ---
Pathagoras is a document assembly and automation software designed to simplify the creation of documents in Microsoft Word. Founded in 2000, Pathagoras has been serving the legal technology market for many years, with a focus on law firms and legal departments, though its capabilities can be applied to any industry that requires robust document assembly.
Pathagoras' primary use case is the automation and simplification of document creation. Its feature set includes 'Instant Database', allowing for the rapid personalization of documents, and 'DropDown Lists', facilitating quick access to your most used terms, clauses, and templates. A defining attribute of the software is its philosophy of keeping your documents 'plain text' as much as possible, avoiding the use of complex codes and commands that can complicate document editing.
What differentiates Pathagoras from competitors is its code-free approach to document assembly. Rather than relying on complex coding or hidden fields for customization, Pathagoras utilizes plain text markers in Word documents. This means users don't need to learn a new programming language or complex software to start assembling documents.
View more
Document Automation Key Features
TARGET AUDIENCE
Law Firms