Legal Operations
/
eBilling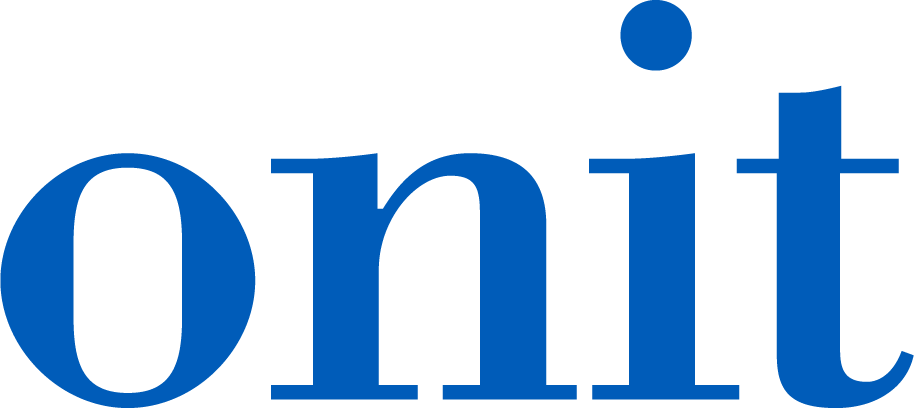 OnitX Smart Invoice Review
by 
Onit
---
Managing, reviewing, and approving invoices from outside counsel can be overwhelming — causing legal talent to spend more time on billing and less time on more critical matters. OnitX Smart Invoice Review's legal invoicing software combines AI and machine learning with existing enterprise legal management rules to accurately and efficiently process invoices, saving legal departments time and money.
UNCOVER MISSED SAVINGS
Review past invoices through an AI-powered lens to see where errors and unnecessary payments may have gone undetected.
DRIVE COMPLIANCE CONSISTENCY
Reduce human interpretation inconsistencies and improve invoice review and correction consistency via Onit's AI-enabled line item review engine.
View more
TARGET AUDIENCE
Corporate Legal
Onit Debuts InvoiceAI, Artificial Intelligence for Legal Invoice Review
Market Screener
|
May 26, 2021