Contracts
/
Document Automation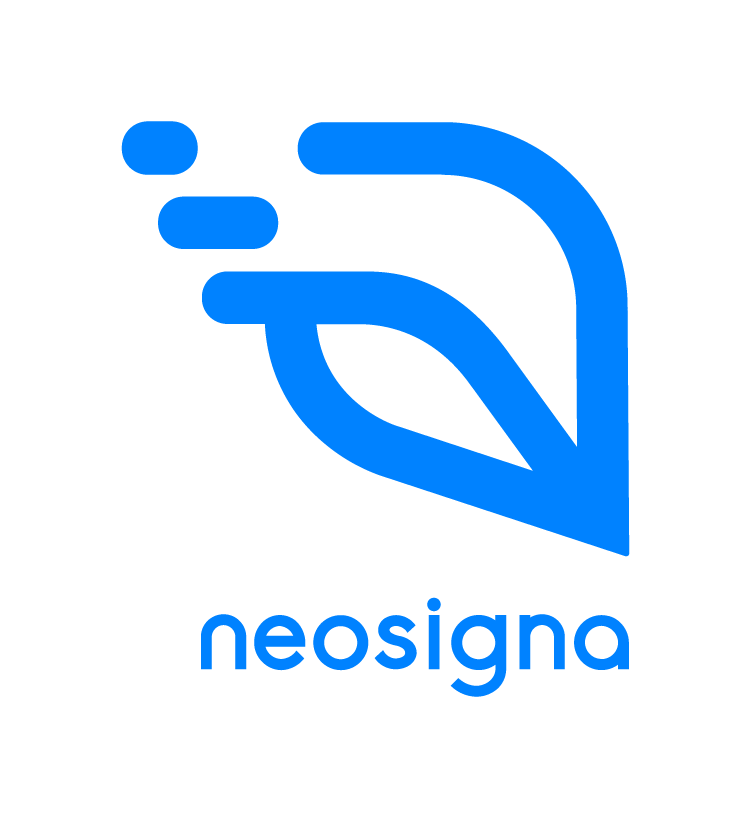 ---
neosigna is a (Word-document-less) platform for contract management centered on collaboration and data-exchange. In fact, where traditional CLM solutions (Contract Lifecycle Management) provides a layer of workflows and permissions on top of the documents representing the contracts (Word, PDF, etc.), neosigna goes further and replaces the need for documents with a bespoke data model.

Our solution therefore offers a thoughtfully designed user experience, collaborative features, productivity improvements and security level as well as integration capabilities (APIs) with both upstream (CRM, financial modeling) and downstream (management systems, compliance) applications.

neosigna is solving concrete business problems that have been witnessed firsthand by one of its founders and is primarily addressing the Asset/Investment Management, Insurance, Commodities (Energy, …) and Construction (public markets) markets where contracts contain dozens of rules and parameters and involve multiple stakeholders.
View more
Document Automation Key Features
TARGET AUDIENCE
Law Firms
Corporate Legal
TYPE OF USER
Entire Organization