Legal Operations
/
Legal Intake / Triage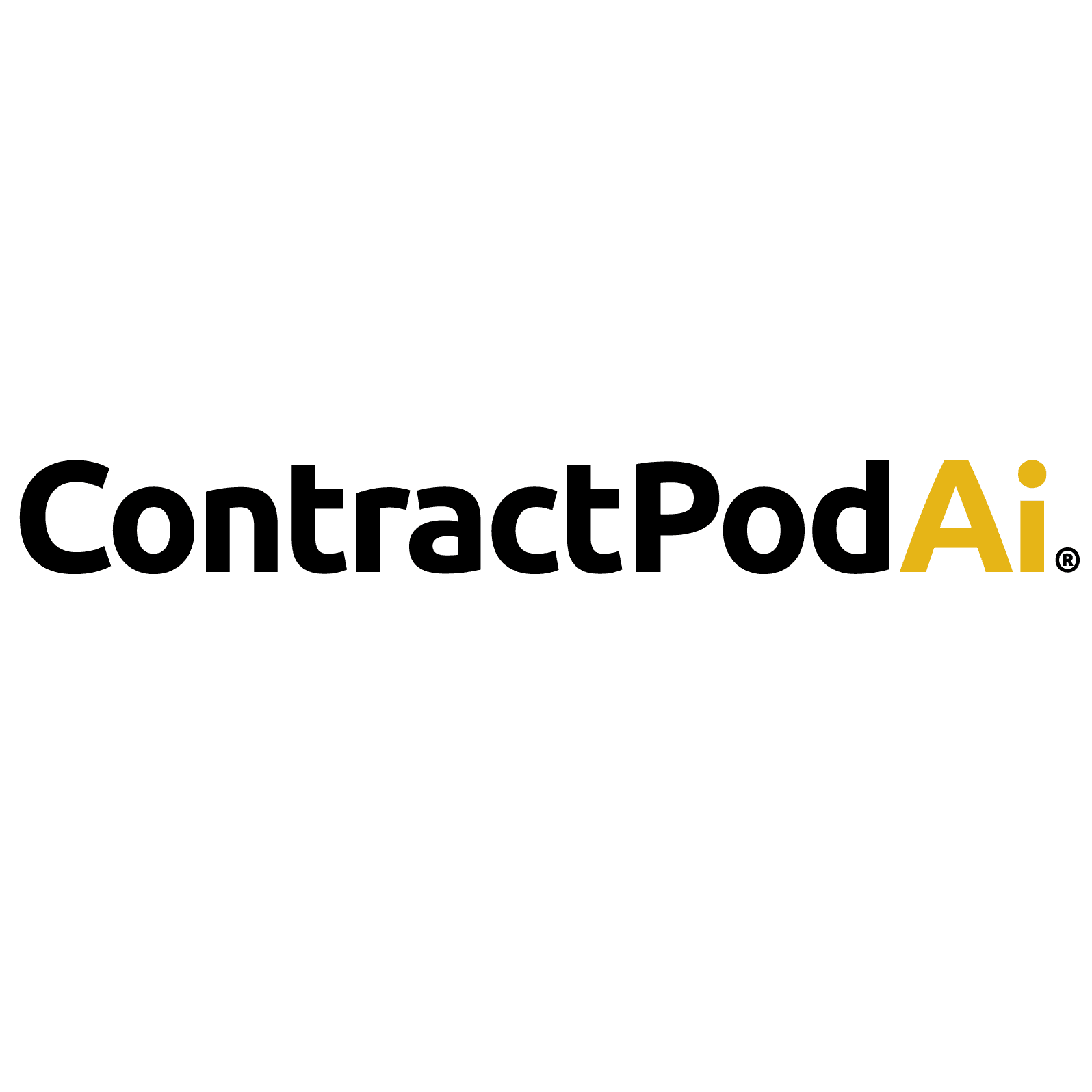 Legal Intake
by 
ContractPodAI
---
As legal requests are submitted by the business, they are stored in a centralized repository and tracked as they move through the legal workflow. That means you have instant insight and visibility into where your teams spend their time, along with the volume and type of requests.
The centralization of legal requests and simple, transparent access to legal teams make it easier for legal teams to manage requests from start to finish, while removing friction from the business. That means no more searching through your email to see if you responded to a legal question.
As a business user, you can initiate a legal request from Outlook, Google, or ContractPodAi Cloud's dashboard.
From the Legal Intake dashboard, quickly gain insights into all your current legal requests — the type, status, and volume of contracts — with the help of dynamic, visual widgets.
No more cumbersome spreadsheets. Centralize all your legal requests in the Smart Repository, for easy access and advanced functionality. Easily personalize your view by requests, based on type, business user, and request date.
Easily configure and customize workflows based on your organization's processes and types of legal requests. As the request moves forward and a stage is completed, the next step is triggered.
Streamline communications and collaborations between legal and the business. From Request Details, you have centralized access to communication, comments, and attachments for easy access and auditability.
View more
TARGET AUDIENCE
Corporate Legal