Knowledge Management
/
Knowledge Base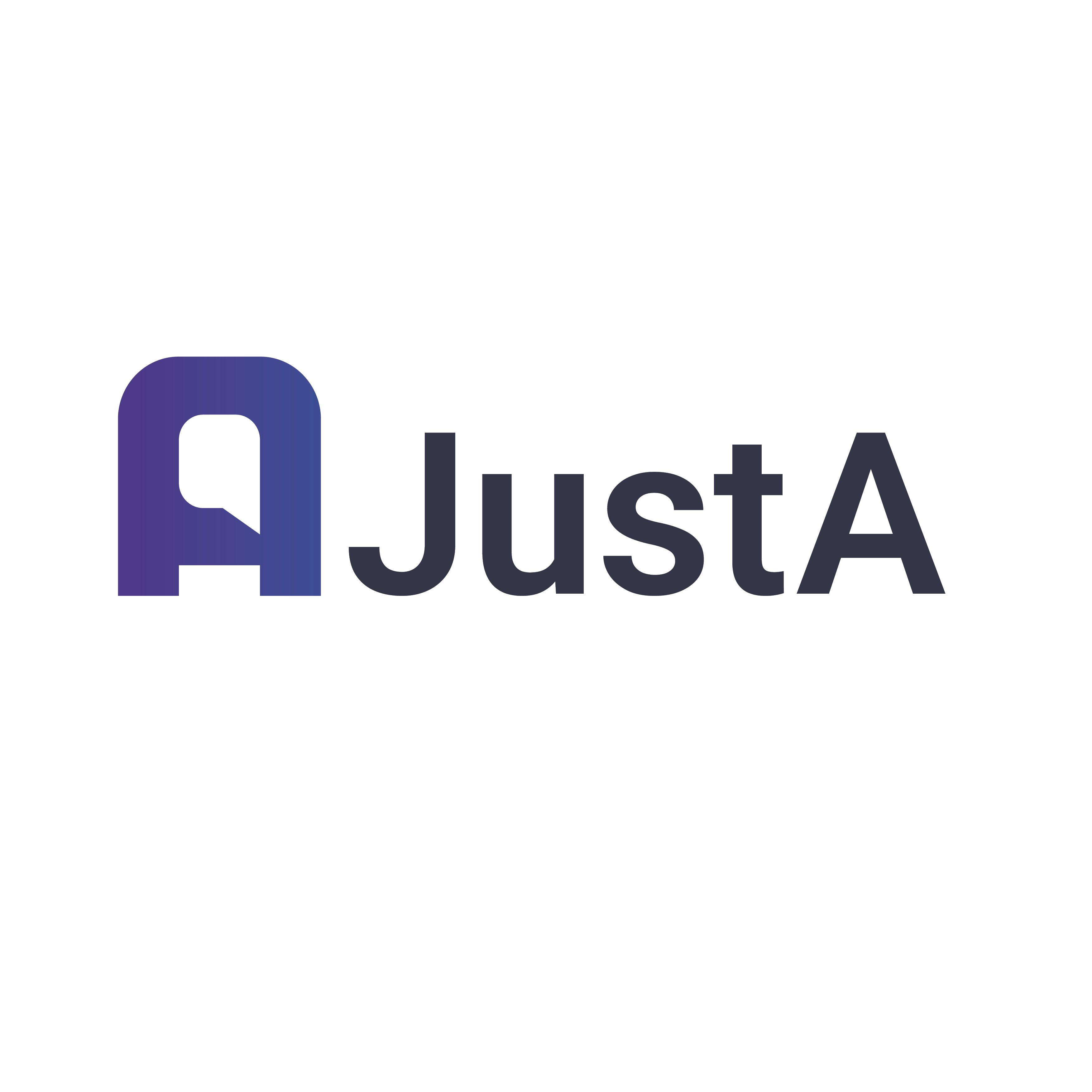 ---
We are JustA - a platform that optimizes and simplifies company knowledge sharing. We add value by retaining, categorizing and disseminating your firm's copious amounts of knowledge so you don't have to. We offer a dynamic, technologies-based solution to global law firms, advancing how they connect partners, associates, and interns with existing bits of intracompany knowledge and Subject Matter Expert employees.
JustA exists as a non-invasive desktop application, constantly storing new knowledge and learning users' knowledge-consumption habits in order to provide better experiences. What we offer-
*** Knowledge Classification: Automatically sorts and classifies existing information and maps out employees' knowledge specialties within the organization.
*** Ultimate Connectivity: Connects Knowledge Consumers to the most informed colleagues and or information on subject matter.
*** Smart Knowledge Flow: Directs questions based on employees' expertise, availability, location, time-zone, last answered question, etc.
*** Continuous Knowledge Preservation: Records and assimilates answers to better assist future inquirers to preserve all ongoing knowledge flow.
*** Autonomous Answer Generator: Extracts relevant answers from the pre-classified data sets and existing information.
*** Seamless Integration: Integrates with most commonly used enterprise platforms.
*** Intuitive UX/UI: Built to reduce cognitive efforts as a simple desktop application that pushes knowledge to the user with minimum intervention.
View more
TARGET AUDIENCE
Law Firms
INTEGRATIONS
Microsoft Office
Office 365
AWS
Sharepoint