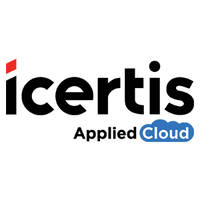 ---
Icertis has been operating in the market since its founding in 2009. The company focuses on providing a comprehensive contract lifecycle management (CLM) platform designed to serve the needs of law firms, corporate legal departments, and businesses across various industries. Icertis' primary objective is to streamline the entire contract management process, from creation and negotiation to execution and compliance, in order to improve efficiency and minimize risks for its users.
One of the key technical capabilities of Icertis is its ability to automate contract creation using customizable templates and a clause library, ensuring that contracts adhere to the specific requirements of the users. The platform also offers features such as automated approval workflows, digital signature capabilities, and secure storage in a centralized repository. This not only facilitates easy organization and access to contracts but also helps maintain compliance with relevant regulations and policies.
Additionally, Icertis provides advanced analytics and reporting tools, enabling users to gain insights into contract performance, identify potential bottlenecks, and make data-driven decisions. The platform's seamless integration with widely-used CRM systems, such as Salesforce, and other business applications further enhances its practicality and ease of use.
View more
LANGUAGES
English,
French,
German,
Spanish
TARGET AUDIENCE
Corporate Legal
INTEGRATIONS
Microsoft 365
Salesforce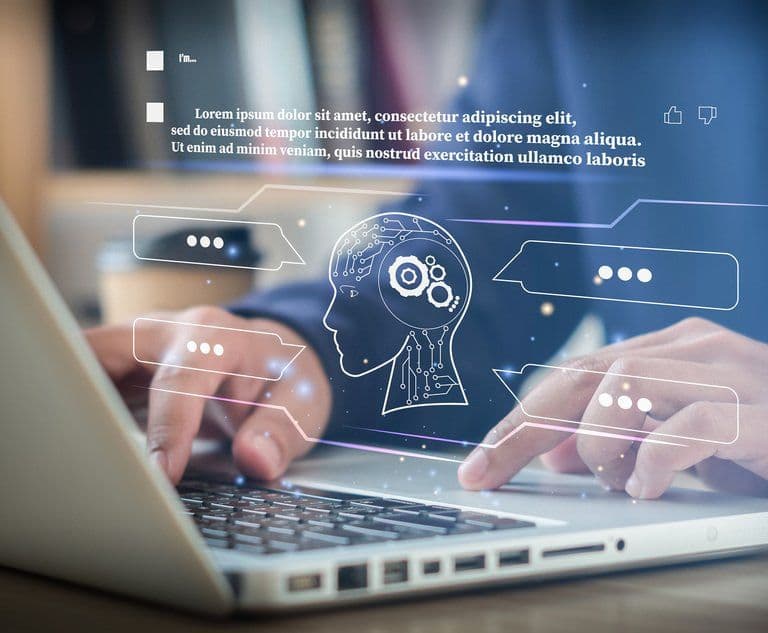 CLM Provider Icertis Launches ExploreAI, a Generative AI Contract Intelligence Tool
ALM Legaltech News
|
May 11, 2023