Contracts
/
Contract Management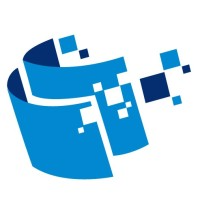 ---
The introduction of generative AI augments the power of Evisort's proprietary contract AI, bringing new capabilities to streamline contracting processes: automated redlining automatically suggests surgical edits to contract language during negotiations, to bring agreements into compliance with an organization's playbook.
Clause Creator instantly drafts new contract clauses from scratch, for easy insertion into in-flight agreements or to populate an organization's library of approved clauses.
With generative AI tools embedded in Evisort's document editor, legal teams can work securely and collaboratively in one platform as they reap the benefits of automated contract preparation.
View more
TARGET AUDIENCE
Corporate Legal
Evisort Announces $4.5 Million in Seed Funding
Legal IT Insider
|
February 12, 2019
Evisort Focuses on NLP Training, After 'No Humans in the Loop' Push
Artificial Lawyer
|
July 20, 2022

Evisort Announces Availability of Enterprise-Grade Generative AI for Contracts
Evisort Now Self-Populates Contract Dashboards to Quickly Visualize Data and Summarize Key Metrics
Law Sites
|
October 12, 2021
Evisort More Than Doubles Revenue in 2021
Legal IT
|
December 21, 2022
CLM Evisort Bags $100m + Analysis
Artificial Lawyer
|
May 11, 2022