Documents
/
Document Automation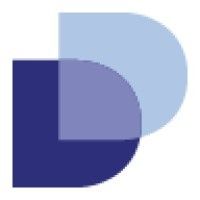 ---
Most law firms recognize the obvious value of automating documents. The problem is getting it done at scale and in a way that actually works. Document Drafter has developed a new method for automation that has helped many top law firm customers succeed with document automation.
Document Drafter requires no coding logic. The Document Drafter works in the same way as you normally work with templates. It's Word based, allows users to get started in minutes, and is able to address any use cases from simple to comlex. Easily connect your questionnaire to any data source, harvest data for any use case, make sure documents end up where you want them to or integrate document automation into any app or website.
Document Drafter provides deep reporting capabilities and has a special set of features to enable client-facing document automation.
View more
Document Automation Key Features
TARGET AUDIENCE
Corporate Legal
Law Firms
Value Proposition
Document Drafter focuses on making document automation transparent, connected and something you can easily manage as part of your normal template work, for any document, regardless of the complexity.
ATTRIBUTES
Word Plug-In
Low Code
INTEGRATIONS
Microsoft Word
Security
ISO 27001 Certified