Documents
/
Document Automation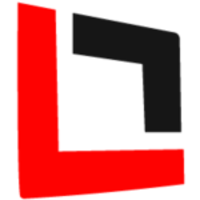 DocProcessor
by 
FlexSolutions
---
DocProcessor by FlexSolution is a document processing platform that helps businesses automate the creation of documents from templates. The platform uses artificial intelligence and machine learning to extract data from documents, automate workflows, and improve compliance.
DocProcessor can use any type of template (DOCX, PDF, ODT, XLSX) and import data in CSV, XLSX, JSON, XML, SQL, rest API to fill in the template.
FlexSolution is a Ukraine-based outsourcing company founded in 2015, with an office in Austria, that provides consulting, programming, and design services.
View more
Document Automation Key Features
TARGET AUDIENCE
Law Firms