Legal Operations
/
Practice Management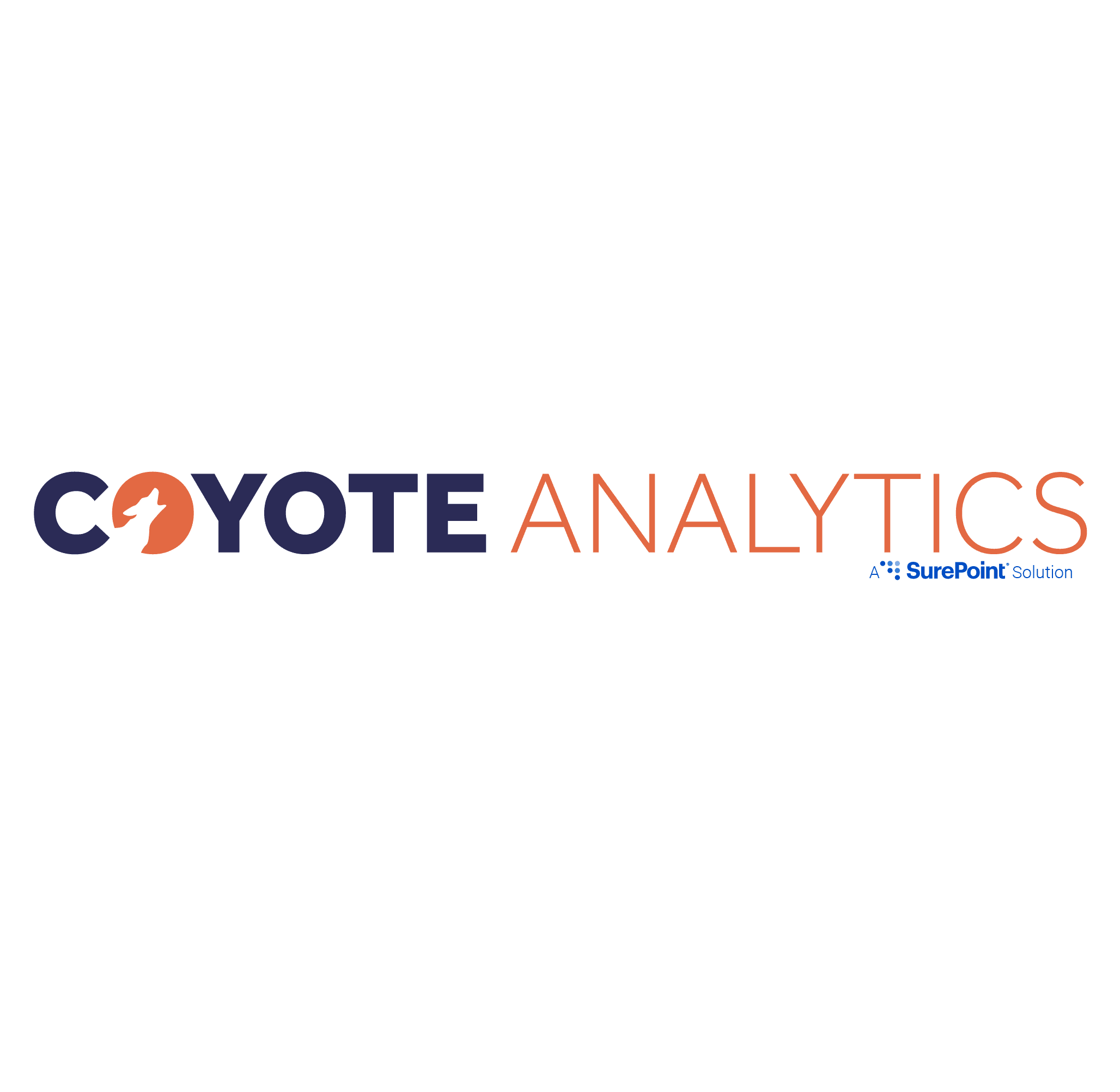 Coyote Analytics
by 
SurePoint Technologies
---
Coyote Analytics by Surepoint works with law firms throughout the country to streamline operations with complete Law Firm Software.
Practice Management: Empower your team to work more effectively and efficiently by accessing all critical data from a single location.

Financial Management: Founded upon strong accounting principles, users can perform all accounting and financial operations within a single paperless environment. Close on time and with certainty.

Business Intelligence: Gain immediate access into the financial data and reporting capabilities you need to develop winning strategies for your firm.

Timekeeping: Capture every minute from anywhere with easy to use mobile apps.
View more
TARGET AUDIENCE
Law Firms
INTEGRATIONS
SmartTime
iTimeKeep
Chrome River
CoyoteReach
Propay
WestLaw
UnfiFlow
Papercut
PitneyBowes
NQueue Billback
Equitrac
iManage
Calendar Rules
Copitrak
eBillingHub
Worldox
NetDocuments