Documents
/
Document Automation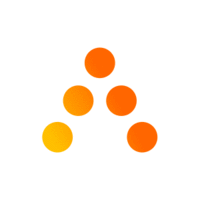 ---
Arken, established in 1992, is a leading provider of digital estate planning solutions based in the UK, with a presence in the UK, South Africa, Australia and New Zealand. They specialize in software services that help professionals and businesses manage estate planning for their clients.
Their key product, Arken Professional, allows users to generate comprehensive legal documents such as Wills, Lasting Powers of Attorney, and other related documents in a streamlined manner. The system uses an intuitive Q&A style interface that tailors the document based on the responses, ensuring a personalized and legally sound output.
In addition to document creation, Arken offers a suite of tools to enhance estate planning services. These include Arken Acquire, a client fact-finding tool, and Arken API, which enables the integration of Arken Professional with other systems, and Arken Trust Referencer, a tool to manage trust structures.
Their services aim to make estate planning more efficient, accurate, and accessible, which in turn can help firms to increase their productivity and provide better services to their clients.
View more
Document Automation Key Features
TARGET AUDIENCE
Law Firms
Corporate Legal