DATA STRATEGY AND MANAGEMENT BY FIREMAN & COMPANY, AN EPIQ COMPANY
DATA STRATEGY AND MANAGEMENT BY FIREMAN & COMPANY, AN EPIQ COMPANY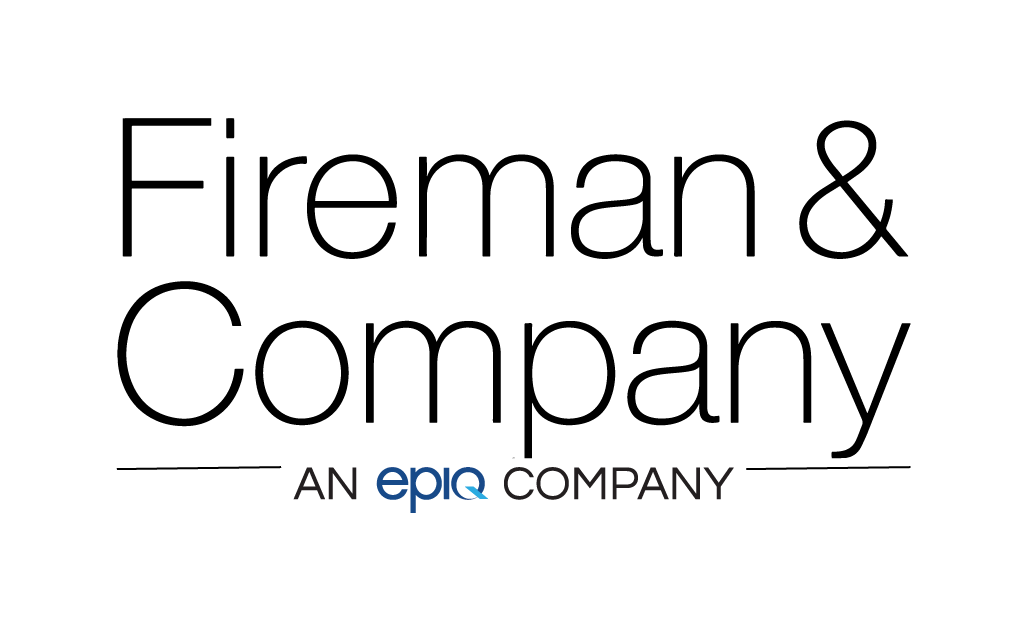 Data Strategy and Management
---
We build modern data lakes housing clean and consistent data that enables all of a firm's application and information needs. We help our clients break out of their traditional and problematic, application-specific data silos, and unlock their data. Our clients rely on our advice to help them plan for and build their own proprietary data lakes and seize the competitive advantage that practical master data management offers.
View more
CUSTOMER TYPE
Law Firms
Corporate Legal
Service Description
Legal Serivces, Data Audit, Data Lake Requirements, Design & Build, Data Cleansing, Data Dictionary, Data Workshops, Distribution List Management, Coding Unstructured Data, Report Automation, Natural Language/Chatbot Integration
Value Proposition
Part of our value add is understanding the ecosystem of products needed to power a law firm's data lake. Law firms don't have big data, they have broad data.