LTH Insights for Law Firms
LTH Insights for Law Firms is a regular publication from Legaltech Hub on topics related to legal innovation, digital transformation, and the procurement, implementation and adoption of legal technology.
Calculating ROI - Return on Innovation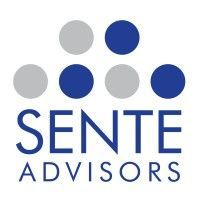 In Part 1 of this series on ROI, we discussed the difficulties in calculated the return on investment for innovation projects (or the return on innovation, if you like), and proposed a new way of looking at it. In this article, we get down to brass tacks: At the end of the day how should you calculate or explain your ROI?