LTH Insights for Corporate Legal
LTH Insights for Corporate Legal is a regular publication from Legaltech Hub on topics related to digital transformation, legal operations, and the procurement, implementation and adoption of legal technology.
2023 Areas of Focus for Corporate Legal Departments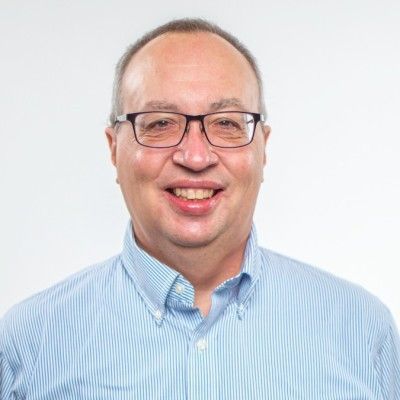 There are specific, practical areas of focus that in-house counsel can take on with a reasonably good chance of success, without the need to become a techie. The current economy will increase the call to do more with less. This mandate is currently crashing into 2023 requests for fee increases from outside law firms. The maxim that you can't manage what you don't measure is definitely relevant when it comes to increasing clarity over outside counsel spend.