FLEXIBLE RESOURCING BY LOD
FLEXIBLE RESOURCING BY LOD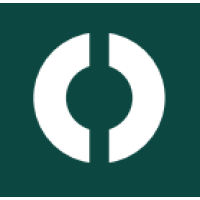 Flexible Resourcing
by 
LOD
---
The core concept behind Lawyers on Demand is to provide clients with access to highly skilled and experienced lawyers on a flexible basis. These lawyers are typically independent contractors who work with LOD to deliver legal services to clients as and when needed.
By adopting this model, LOD can offer clients the benefit of specialized legal expertise without the need for a long-term commitment or the associated costs of hiring full-time in-house lawyers or engaging traditional law firms.
LOD also offers a range of managed legal services across various practice areas. These services are typically tailored to meet the specific needs of each client, allowing them to access legal expertise on a flexible basis.
View more
CUSTOMER TYPE
Corporate Legal